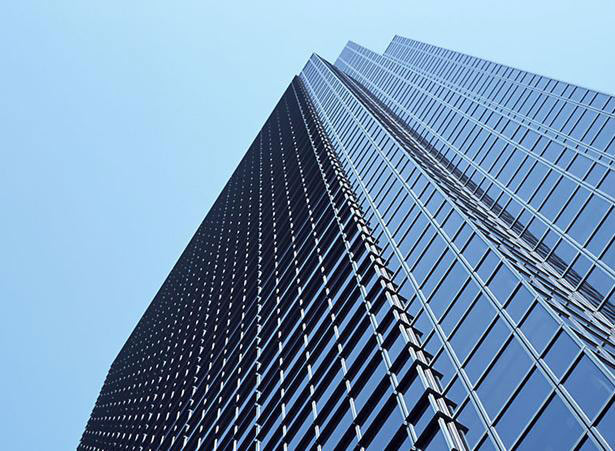 Shandong BBA Power Equipments is Belonging to Euro-Asia Group.

Was established in 2004, is the most professional committed to new product research and development on electric power production for the integration of high-tech enterprises. The company is located in known as \"quancheng\" the reputation of the jinan city economic development zone, highway, railway, shipping and air transportation condition is superior, the traffic is very convenient. The company covers an area of more than 30 mu, has nearly square standard production workshop, has large planer milling machine, coordinate boring machine, CNC lathe and other production equipment many sets of. After several years of development has formed the annual output value is about one hundred million yuan, the domestic large electrical products professional production base.
The company has always adhered to meet customer demand, to create value for customers the idea, strives for the survival by the quality, depends on the science and technology to promote the development of the enterprise purpose, adhere to the introduction, digestion, absorption create new development train of thought, has successfully developed a number of international advanced level of production equipment. This company produces the equipment with advanced technology, reliable quality get a domestic and international customers unanimous approval. Good reputation, more and more customers and partners also promote the company scale development rapidly, and constantly enrich product structure, more and more new product appearance, and considerably increase the domestic transformer manufacturing equipment level.
Company main products: transformer core transverse shear line, CNC cutting line, silicon steel sheet transverse shear line, silicon steel sheet transverse shear line, reactor special cutting line, foil type winding machine, foil winding machine, high-pressure foil winding machine, reactor special foil winding machine, small foil winding machine, automatic wire winding machine, etc